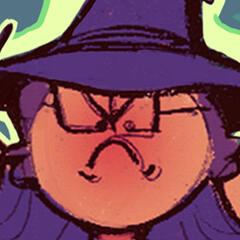 CRISPUART
Illustrator and Concept Artist
Currently looking for a job while freelancing
Email: [email protected]
---
Digital products
Physical products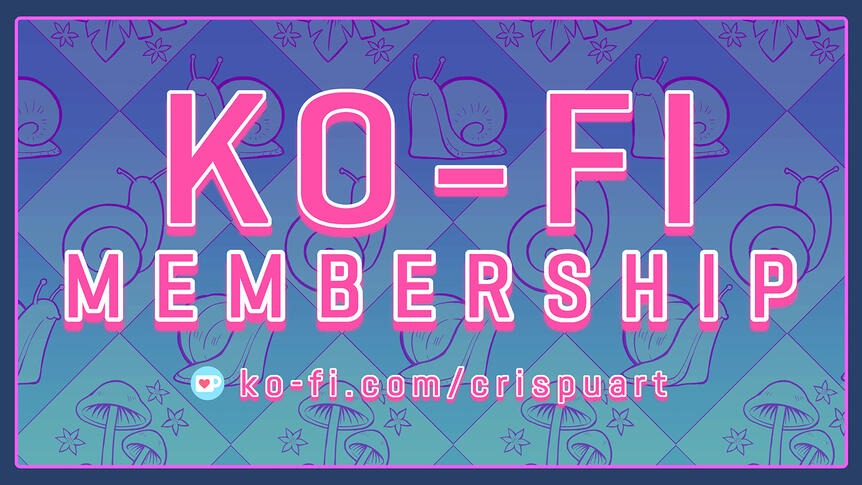 I have Ko-fi Tier Memberships available now! You can support my art, streams and get rewards as well! Look below to find out about the benefits!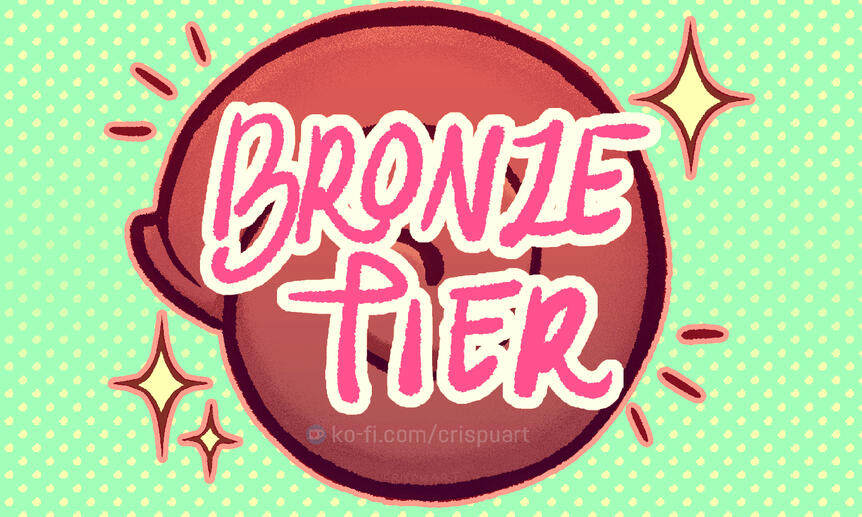 Pledge to Bronze tier and you can get to see early access art, sketches/ wips and more!
Sketches and wips

Discord Access

Early access art

Will thank you on social media

Vote on polls

Add your name in my ending credit scene on twitch streams (update monthly)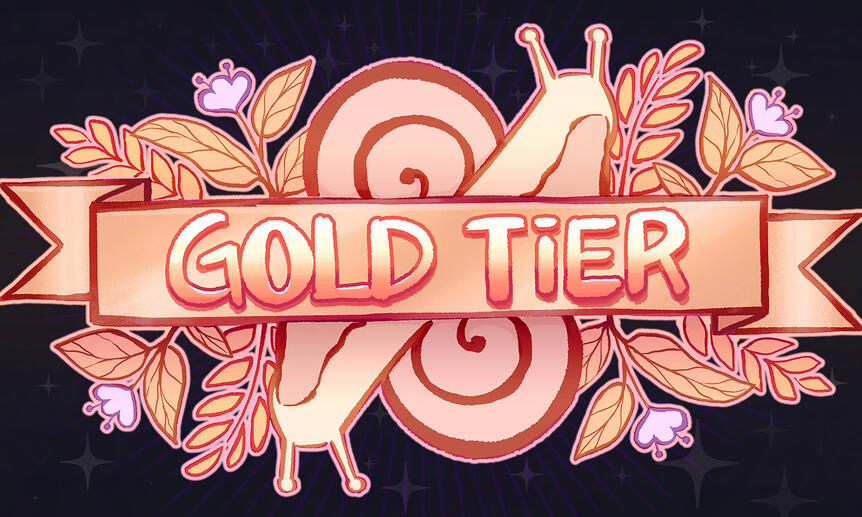 Pledge to Silver tier and you can get all the benefits from the bronze tier with monthly doodle request! Please apply for a drawing through my google form!
All of the Bronze tier benefits

Monthly doodle request
Horrible Zine (Goretober) 2018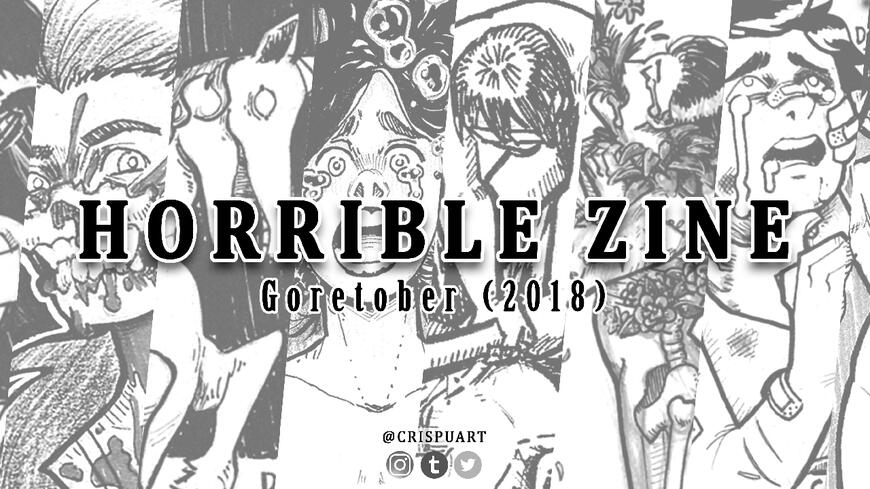 Teen Titans Bundle
Sketchbook zine vol 1